We did another video last night on some basic shrinking for a flanged repair panel in a floor pan. Thought this may be another tip that would help out here as well..
My buddy Jeff Ford down in Aiken SC was working on installing a floor pan patch and had omitted the flange in the radius corner below the toe panel.
So in addition to busting his chops, we put together this video tutorial so he could do the next panel in one piece.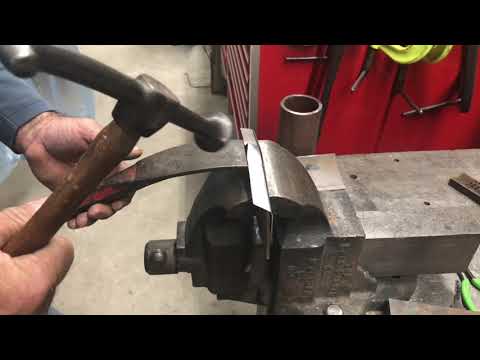 .