This video is from Japan where the guy makes a bunch of patch panels to fix rusty edges ,
it is a lot of work and he has some interesting ideas ,
But he uses 100s of spot welds from his MIG to connect the pieces of the puzzle ,
is this strong ? Is there a better way to do this ? is a TIG better if you have it ( but that takes 3 hands)
With all the rusty cars we drag home it would be nice to know the best way ,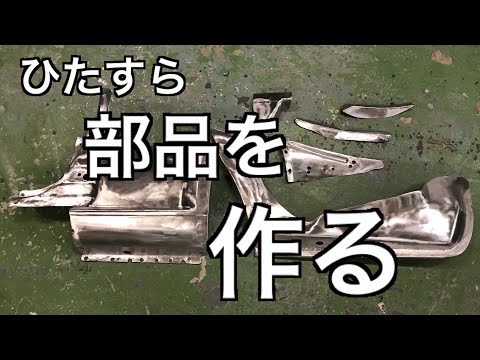 And yes I turned off the sound .........