Had a visitor in the shop yesterday, collaborating with Cody Walls of Traditional Metalcraft (Milton, DE) on adding some louvers to an Austin Healey project he has in his shop. We got the bonnet done yesterday, and I had to modify my radius fixture for the boot as it had too much crown to simply louver while flat. So that is yet to come.
Time lapse: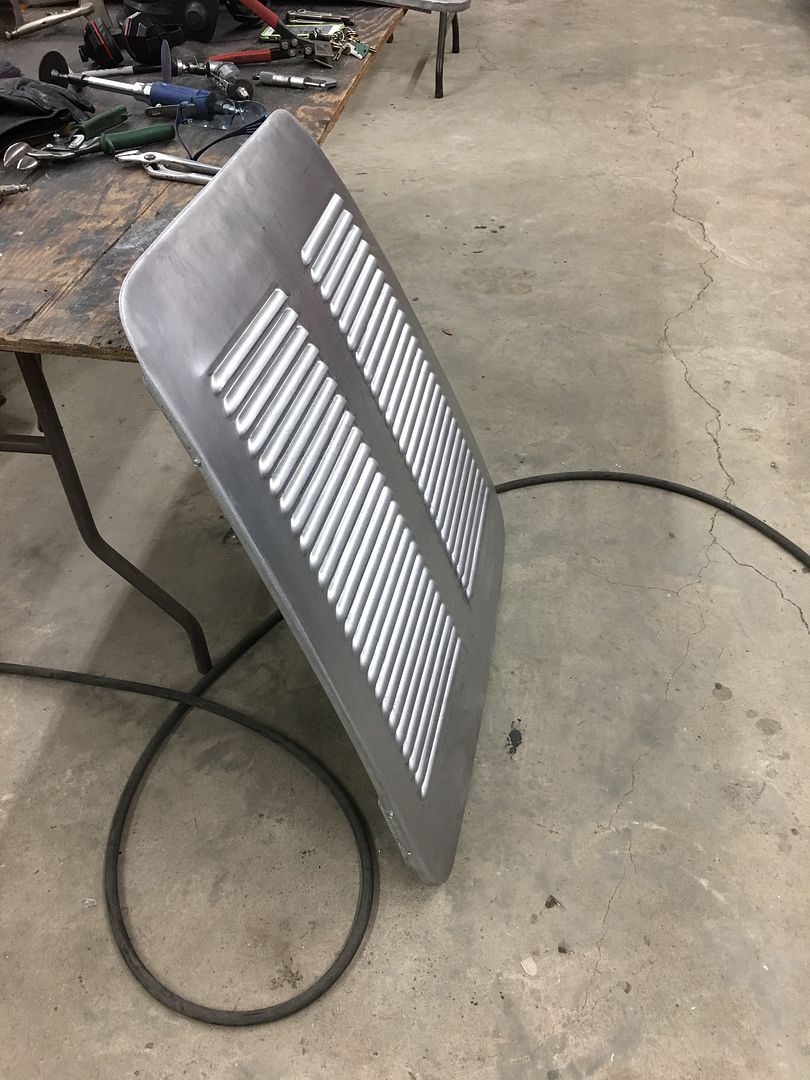 Modifying our radius fixture for louvering the boot:
Here's pictures of the project car in Cody's shop for reference. Photo credit Traditional Metalcraft. Follow the progress on his build @eastcoastchanneljob on IG or Traditional Metalcraft on FB. This car is sporting a Honda S2000 drivetrain, should be a handful..